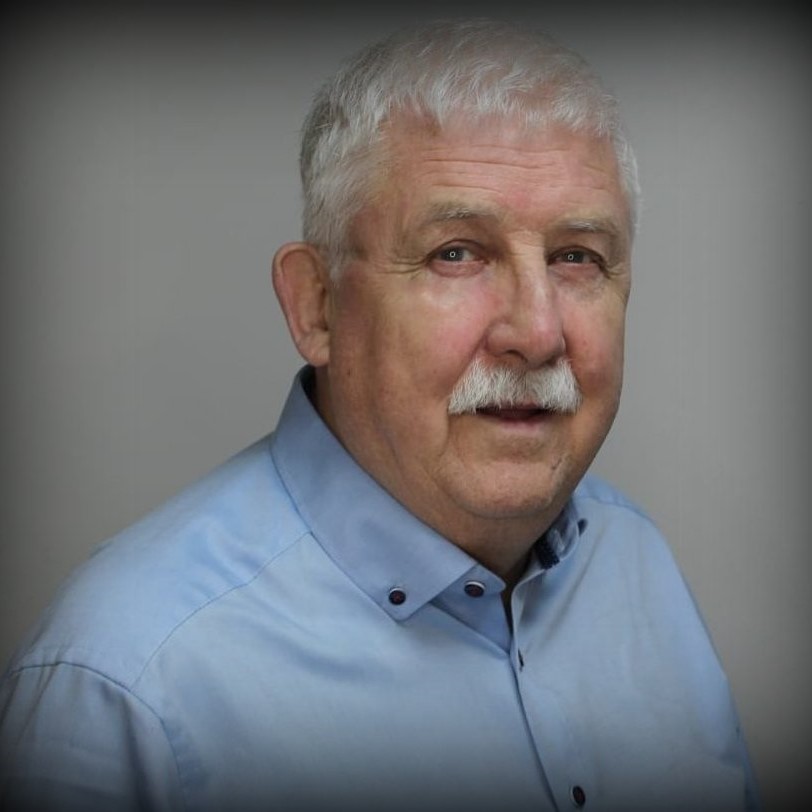 Kevin Corcoran is a consultant and founder of the business in 1999. He has been in the Lock & Safe industry since 1965 and knows how to make a lock and key from a piece of metal/wood.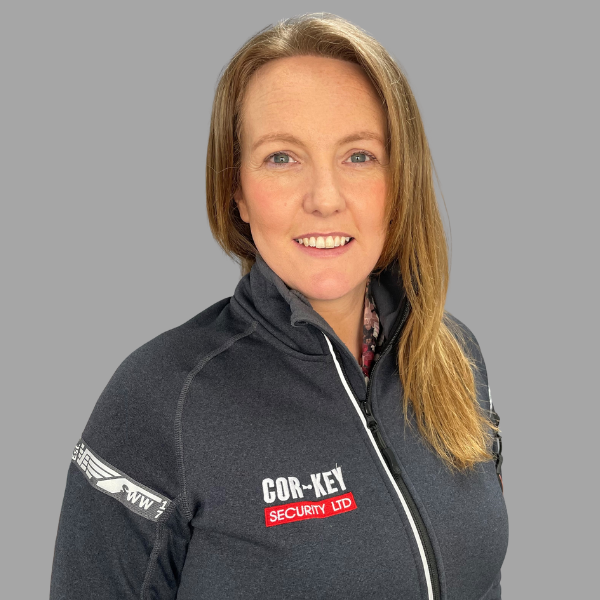 Emma Corcoran is the Managing Director and is responsible for the company's strategic development & direction.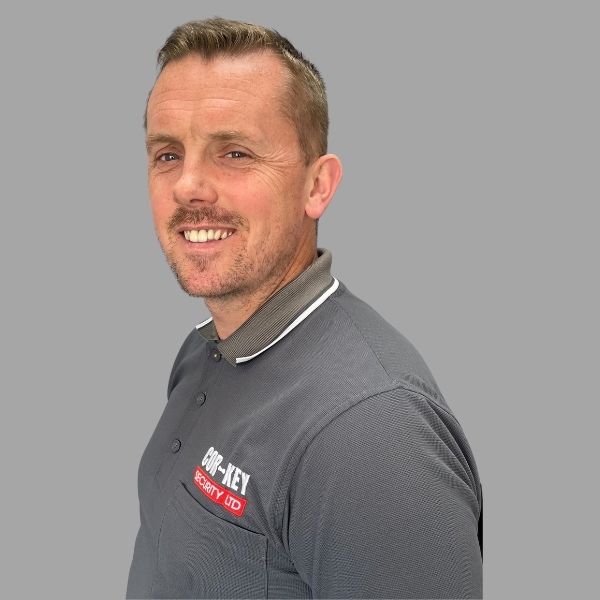 Paul Corcoran is the Service Director and has grown in the locksmith industry since 2000.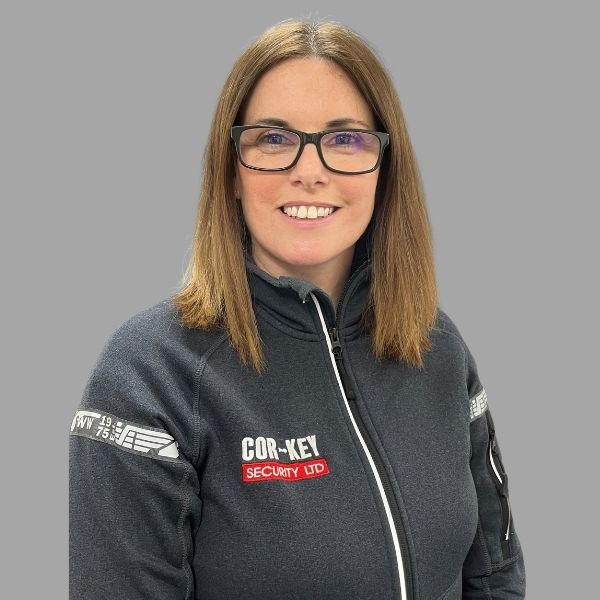 Louise Corcoran is the Financial Director with fantastic organisational skills.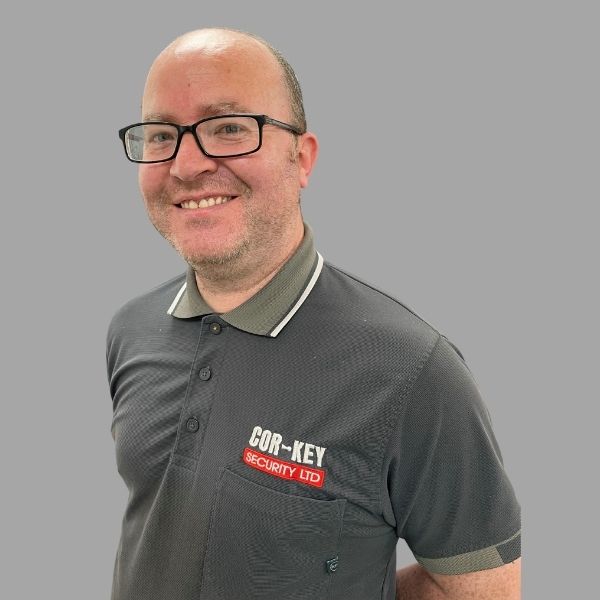 Anthony Ward is our Shop Manager and has over 20 years experience in the lock & key industry.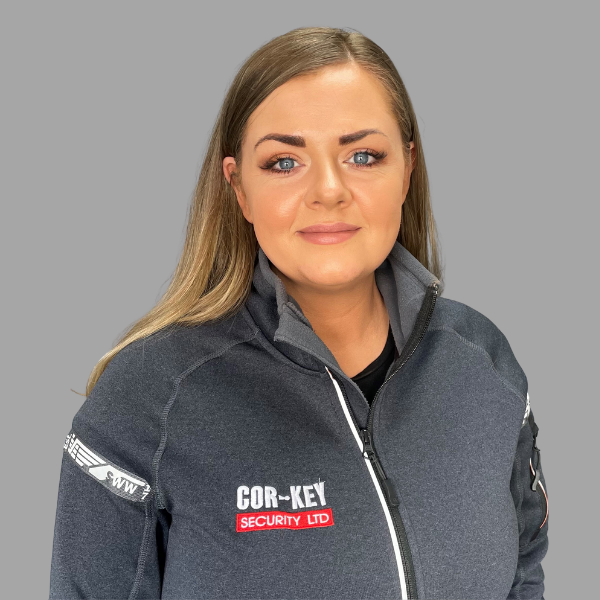 Mandy Cribbin is our Service Co-ordinator and has many years experience in management, sales and customer service.