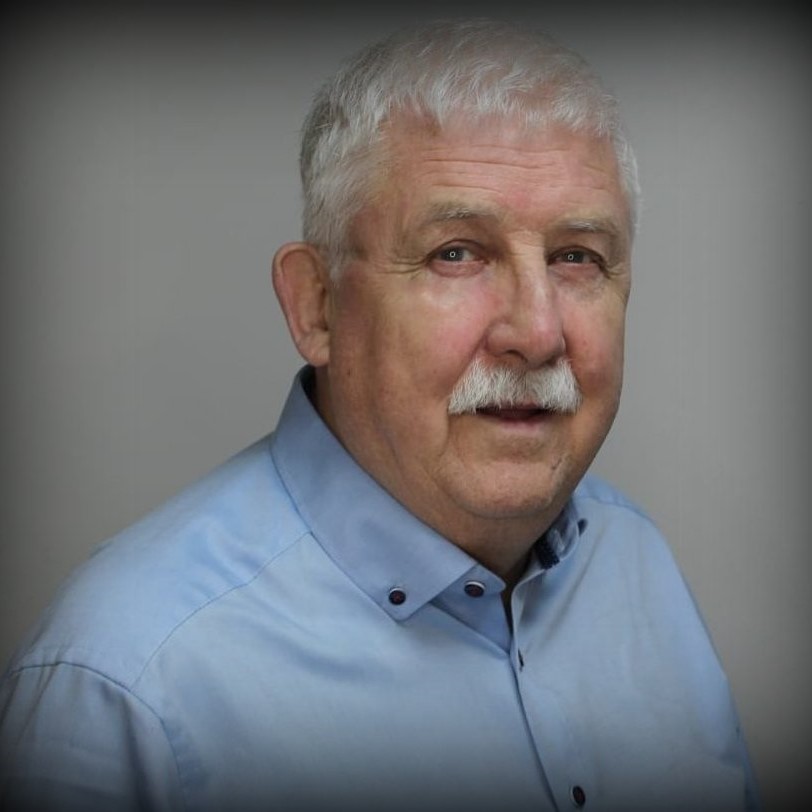 Kevin Corcoran is a consultant and was the founder of the business in 1999. He has been in the Lock & Safe industry since 1965 and knows how to make a lock and key from a piece of metal/wood.
Kevin is solutions driven and is passionately interested in rugby being an early joiner and life member of MU (Maynooth University) Barnhall RFC. A good man for telling jokes !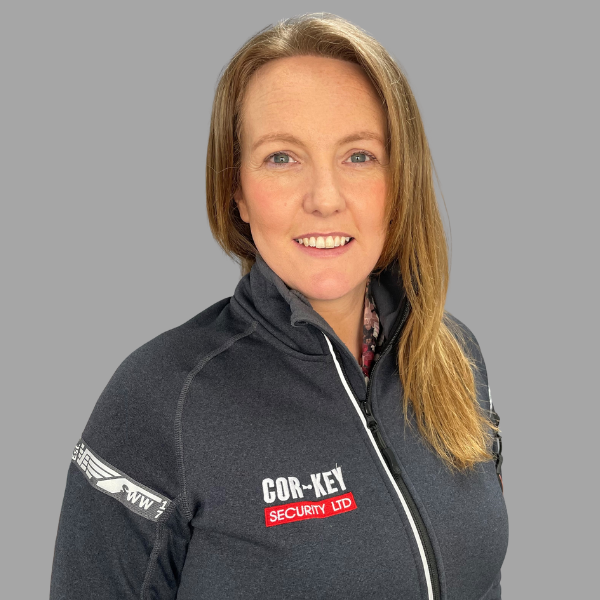 Emma Corcoran is the Managing Director and is responsible for the company's strategic development & direction.
She loves music, walking and watching her son play sports (rugby lover also)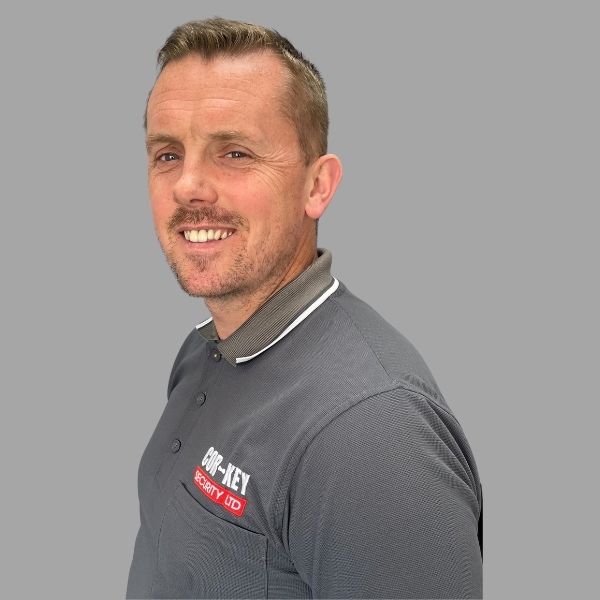 Paul Corcoran is the Service Director and has grown in the locksmith industry since 2000.
Paul is a dedicated family man with a love for sport & an occasional pint.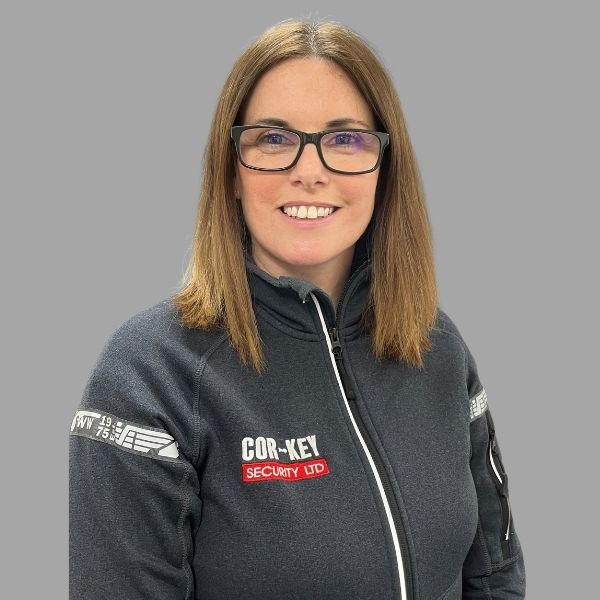 Louise Corcoran is the Financial Director with fantastic organisational skills.
When Louise is not in the office, she loves to spend time with the family, being creative with art and traveling.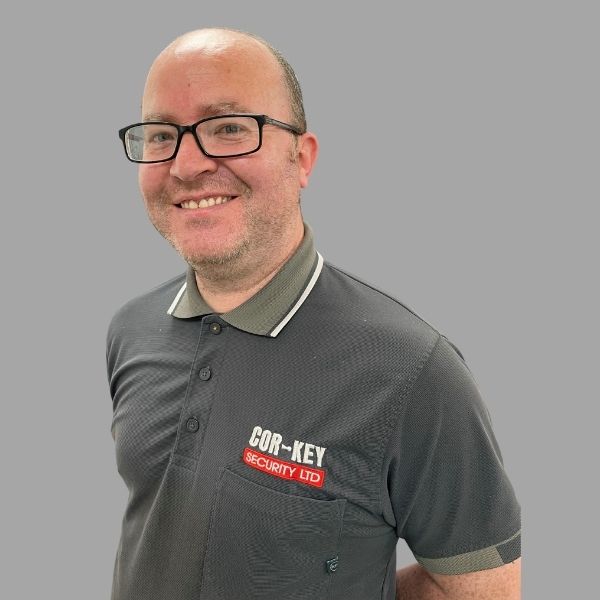 Anthony Ward is our Shop Manager. He has been with us over 10 years and has many years experience in the lock & key industry.
Anto as known to everybody loves the banter and a good game of Pitch & Putt.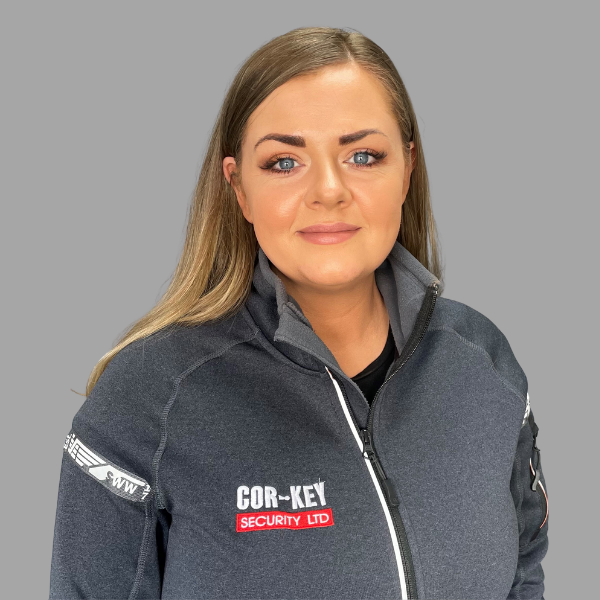 Mandy Cribbin joined our team in 2019 as our Service Co-ordinator and has many years experience in management, sales and customer service.
Mandy enjoys having a laugh with a good glass of vino.